About expedite Aviation English
under the hood
Check our flight time to learn a bit about our experience in aviation.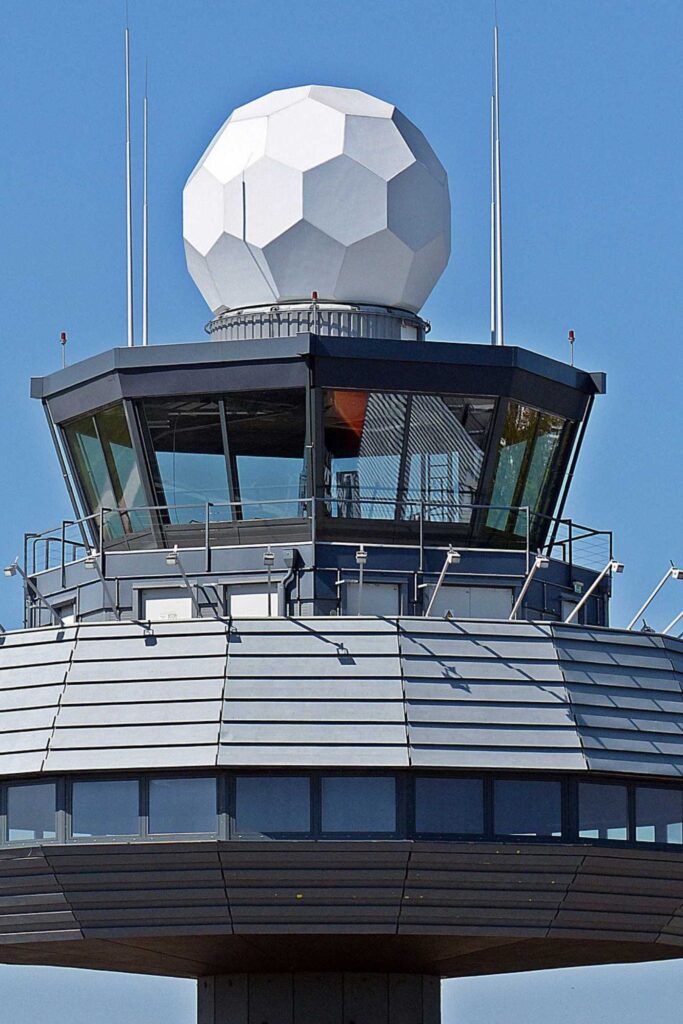 91%
of our students in intensive paced courses improve one full ICAO Level after each course
Are you ready to get to work?
12
Years of
experience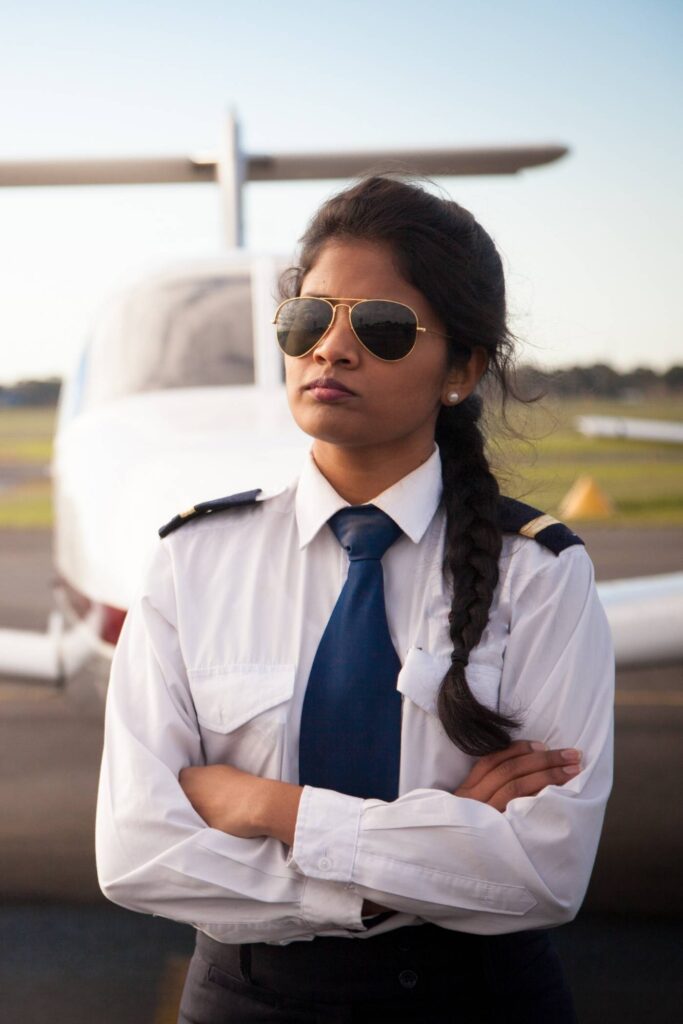 ICAO English Proficiency Courses
Radio Communications Courses
Placement Testing for Flight Training Students
ICAO English Proficiency Practice Tests
Materials for flight schools and flight instructors
ICAO English Proficiency Testing (coming this summer)
MY EXPERIENCE
Expedite aviation english is here to help to reach your aviation goals
How can we support you?
ACCESS,
ANYWHERE, ANYTIME
Self-study materials are available anytime! Private courses and tutoring are available according to the schedule that works for YOU!
STREAMING ACCESS ON
DESKTOP & MOBILE
Study wherever you are, whenever it's convenient for you.
We're here to help
Let's help you make an attainable plan to help you reach your goal.
ABOUT US
WE are a team of skilled Aviation English Instructors!
Some of our instructors have English language experience, some have CFI, CFII experience, some have both. ALL of our instructors have been working successfully with international students for at least 2 years. And, of course, our director is a Rater of ICAO English Proficiency.