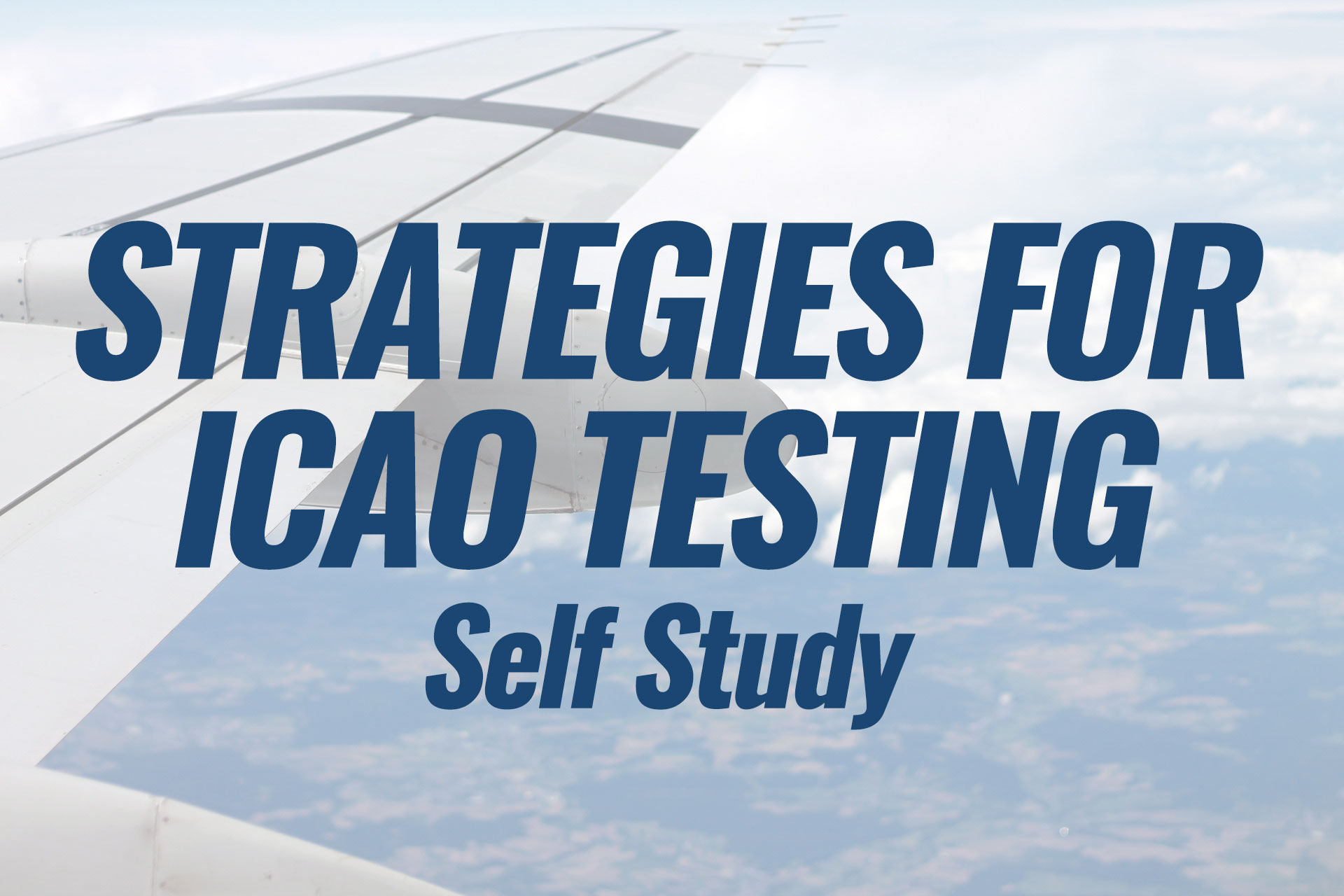 This is the course you take if you know you are taking or re-taking your ICAO test soon. You are motivated to study. You can work independently, but would also like input from an instructor.
How to do your best on your next ICAO test
Content Lessons
Practice Tests (self graded tests with audio)
General Resources/Resources to improve each language descriptor
Self-graded Quizzes
Live Lessons (one per week) you can attend or view the recorded version in the "Live Lessons" area
Weekly lessons in the Private Facebook group for our membership
We recommend that you hold at least ICAO 3 English proficiency to participate in this course. However, this membership is best suited for those retesting for ICAO 4, 5, and to earn ICAO 6.